Bone screws, plates, spine, hips, knees, shoulders, foot & ankle plates, wrist & elbow products, reamers, pins & wires. Implant grade types of the following materials: titanium, cobalt chrome, stainless, UHMWPE and peek.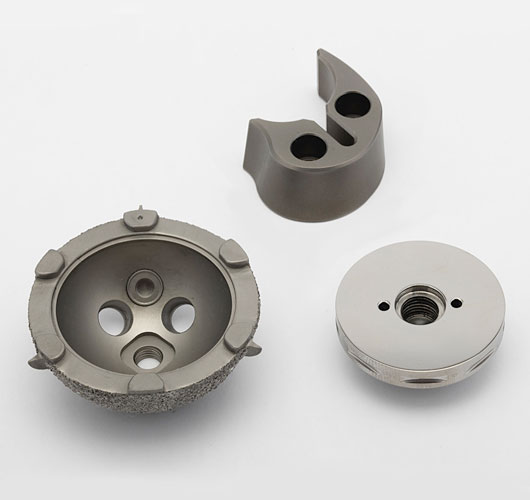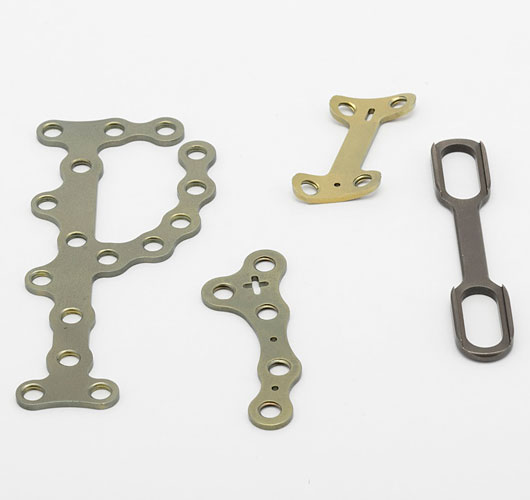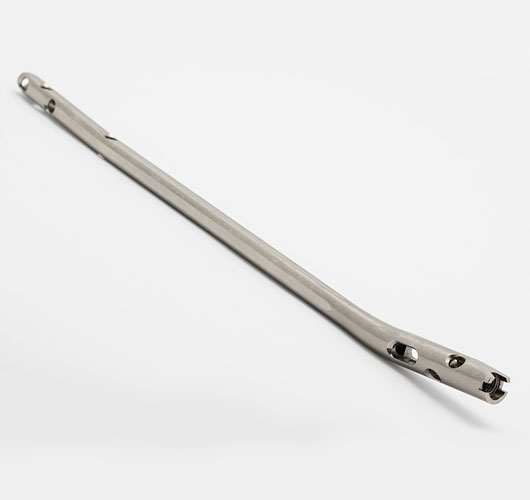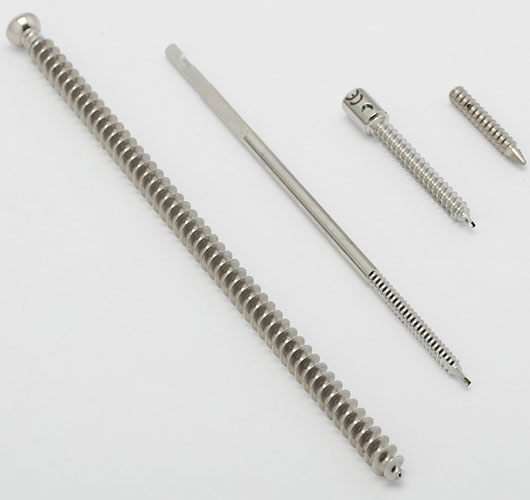 Ablation tips of all types for the treatment of all kinds of tumours specifically in the brain, liver and gynaecological areas. Frequency-modulated titanium.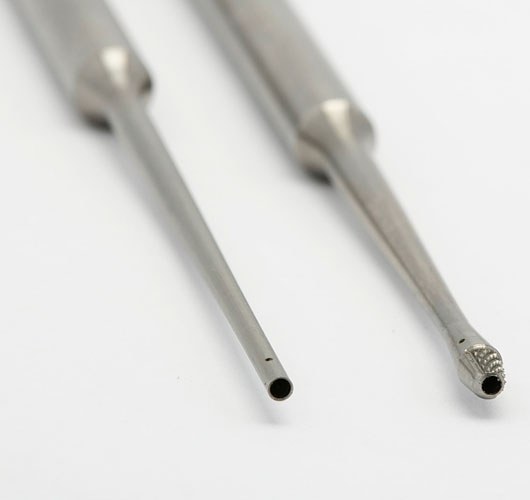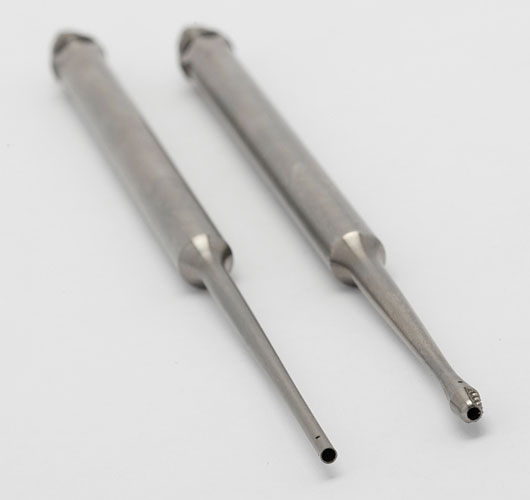 Very close tolerance components for prosthetic limbs allowing the patient to walk in a natural fashion.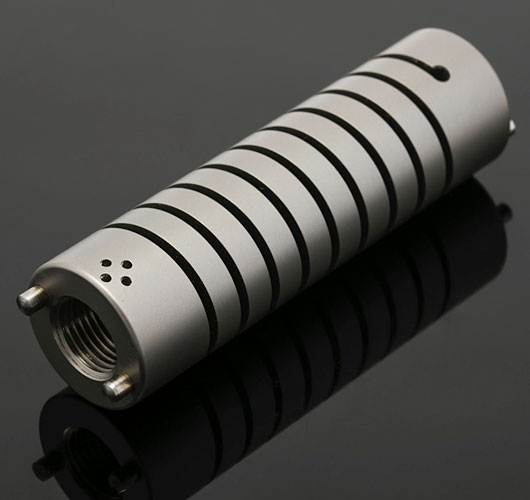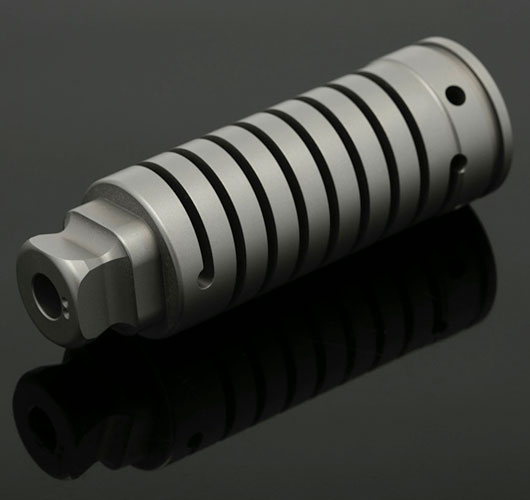 Components and assemblies for the delivery equipment of anaesthetic and oxygen gases.
For customers in industries where high accuracy cannot be compromised, ATC supplies a number of super precision components and assemblies. These products are in the very difficult to machine materials (such as cobalt chrome, inconel and other special purpose steels with extra hardness or strong wear characteristics), or to tolerances at the limit of technological achievement (less than 5 microns). Products include dental & aerospace bearings rings and cages and products for anaesthetic delivery machines.